It all starts with an idea
Would you like something special for your building project and have an idea of which design could suit your plans? It doesn't matter whether the idea only exists in your head or whether there are already sketches. We are happy to help you with the creation!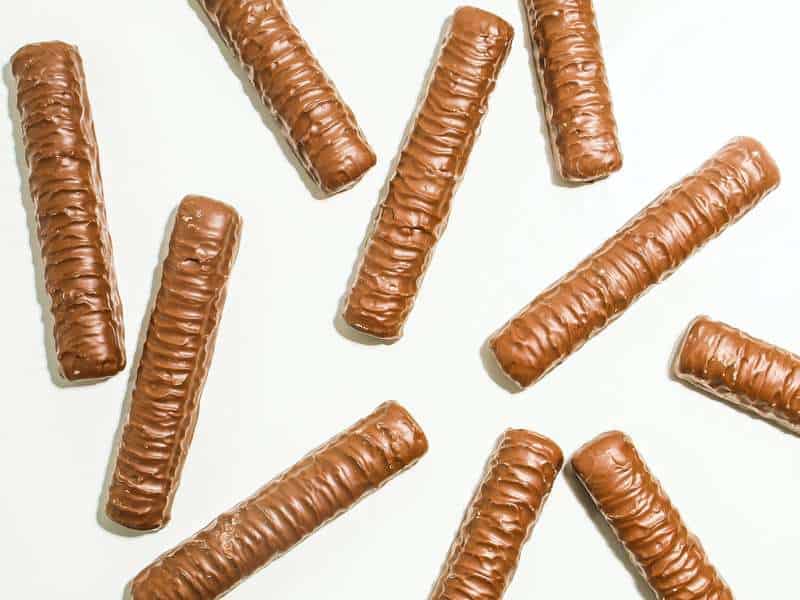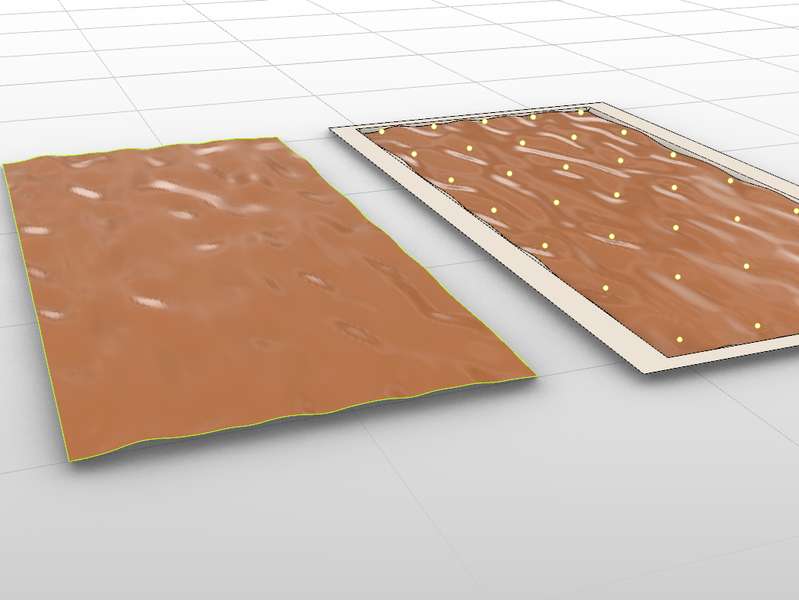 Development and feasibility
We will develop the idea further, bring it into shape (3D model) and determine the feasibility of the product that fulfils your wishes.
3D Visualisation
The idea has evolved into a digital product.
Now is the ideal time to examine how the product fits into the planned project. We create a 3D visualisation – based on your existing 3D model, if you have one.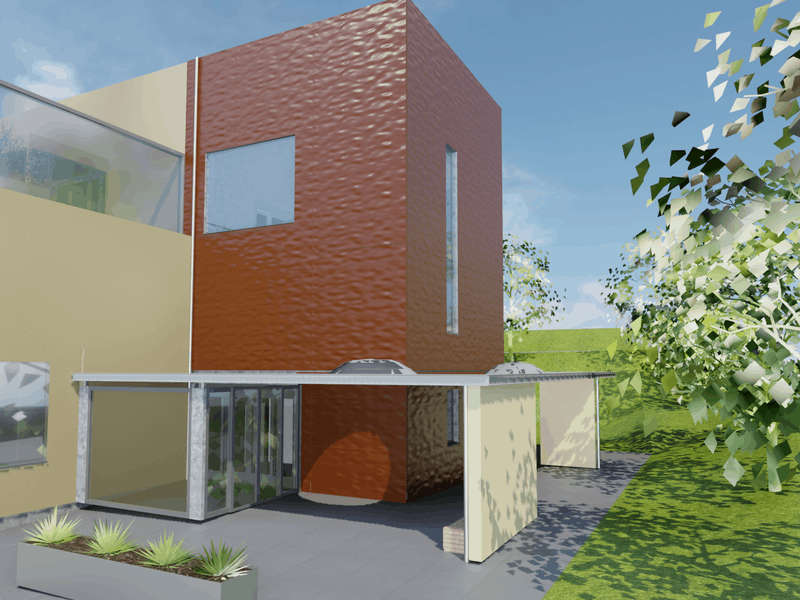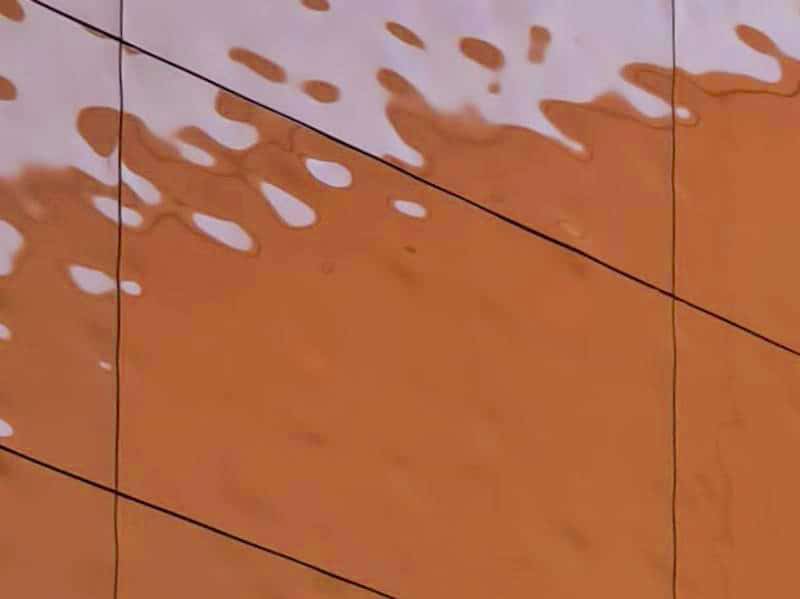 The finished 3D product
Finally, your idea is turned into reality. We manufacture the newly developed 3D facade panels according to your requirements in terms of colour and materials.
Binder Parametric Metal GmbH
Münchener Strasse 45
85123 Karlskron-Brautlach