Parametric 3D metal facades
Decorative metal surfaces and 3D metal facade elements for architecture. Created parametrically and adapted to your building.
Standard Panels
Diversity in design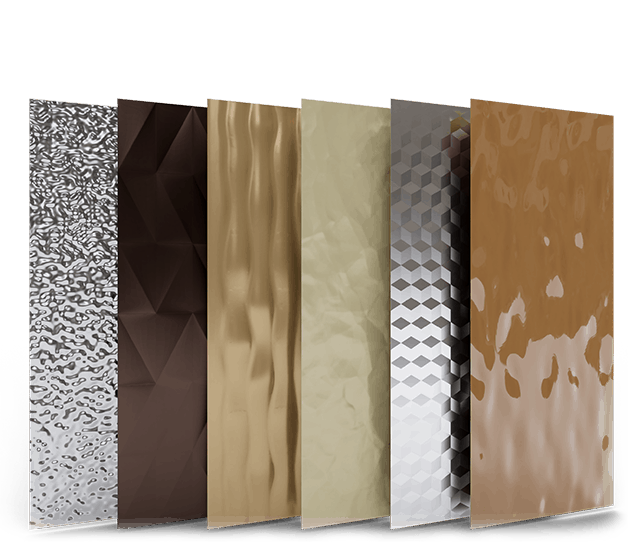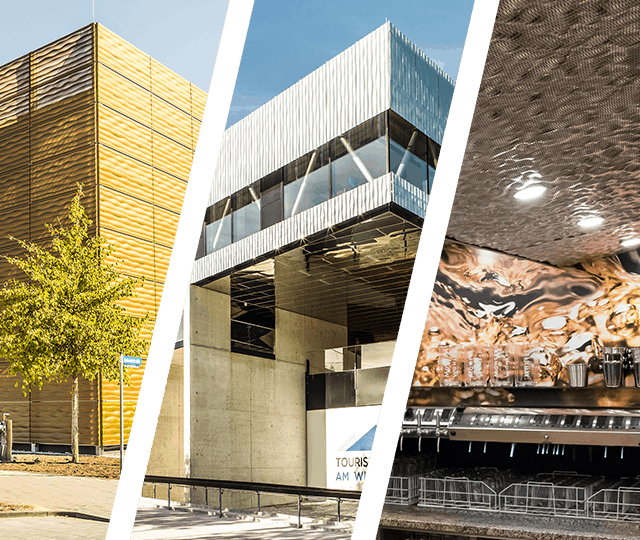 Our products applied
Implemented Projects
Parametric architecture transferred to facades

Binder Parametric Metal GmbH specialises in the development and implementation of individual 3D metal facades and interior decorations made from three-dimensionally formed sheet metal.
We use among other things a special fluid forming process for metallic materials that originated from the aviation industry.
We create sophisticated architectural facades and building envelopes which are akin to 3D works of art.
Our 3D metal facade panels are durable, extremely robust against weathering and completely recyclable.
Exterior, Interior and design
Areas of applications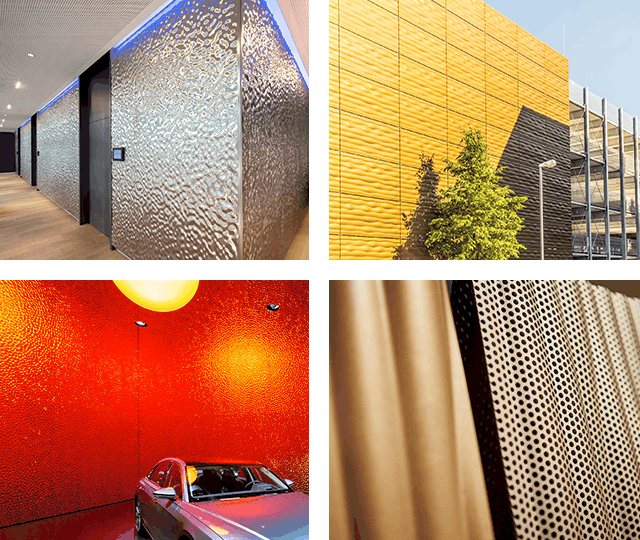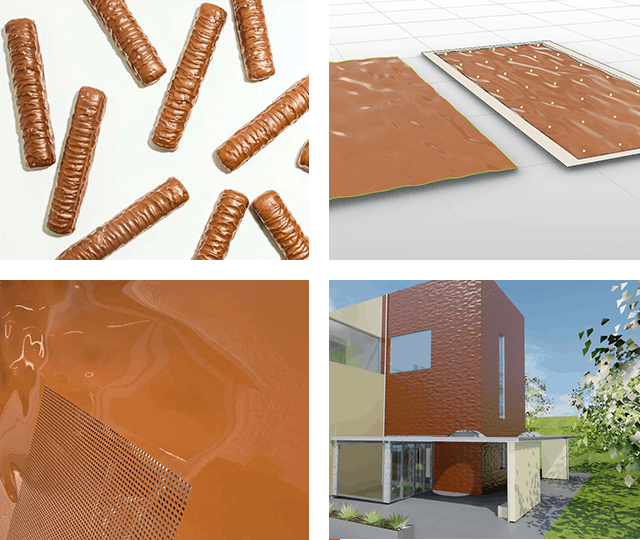 Realize own ideas
Customizing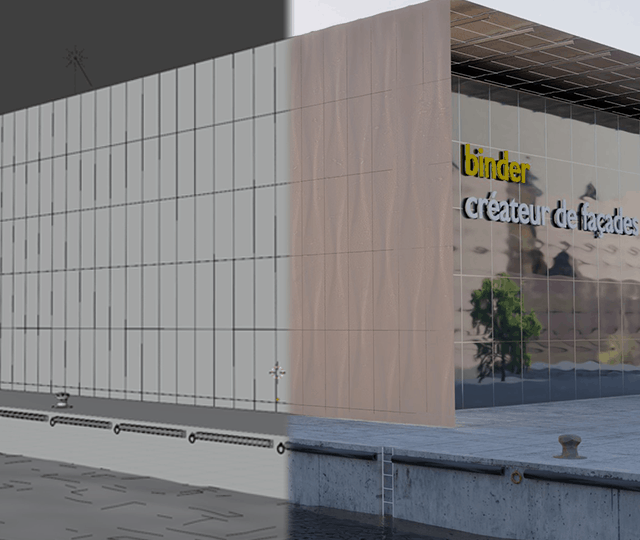 Planning support
3D Visualization
Infinite diversity
Parametric engineering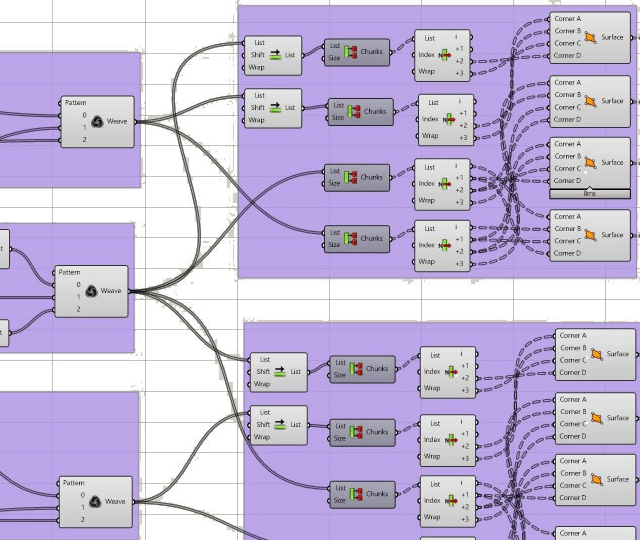 Binder Parametric Metal GmbH
Münchener Strasse 45
85123 Karlskron-Brautlach