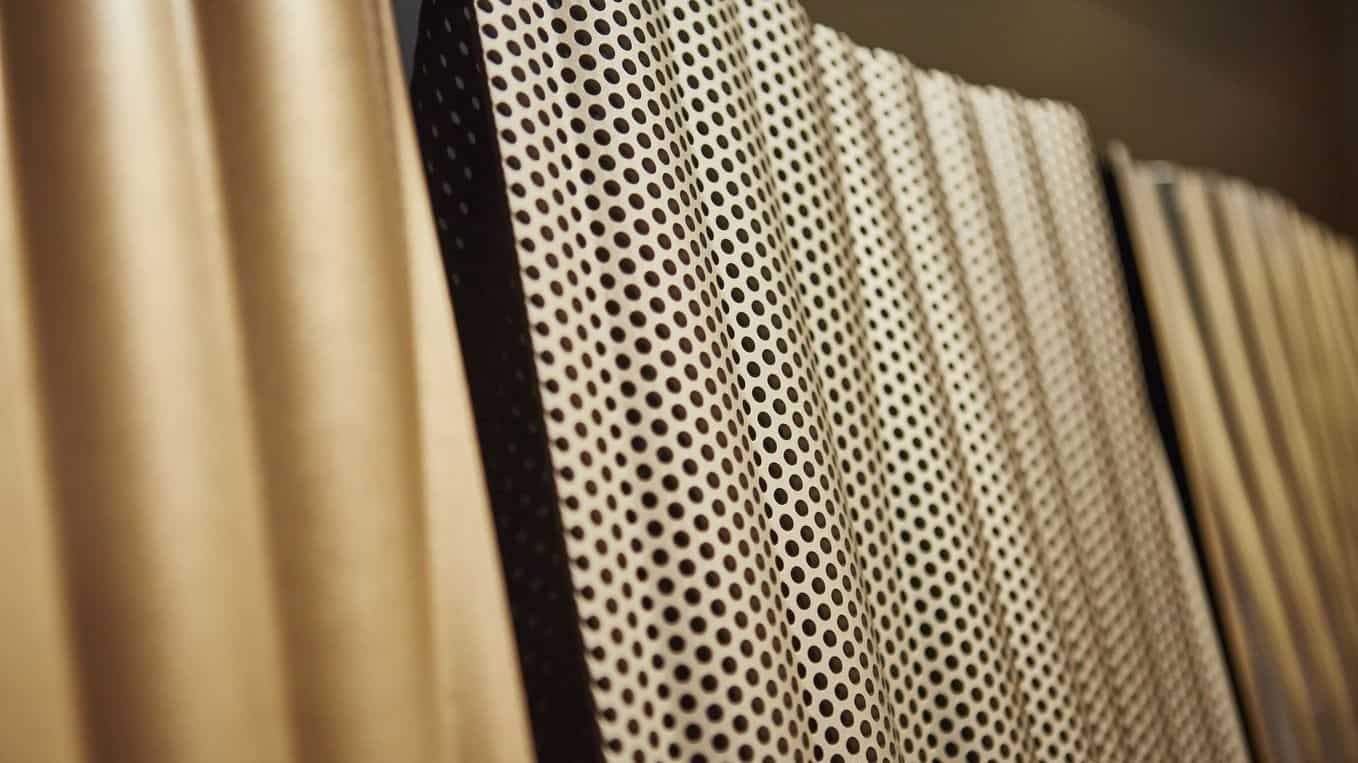 Thanks to relevant opportunities for sound control and for visual interior design, wall cladding fulfils an important function in living rooms, shopping centres, office buildings, departure lounges and airports.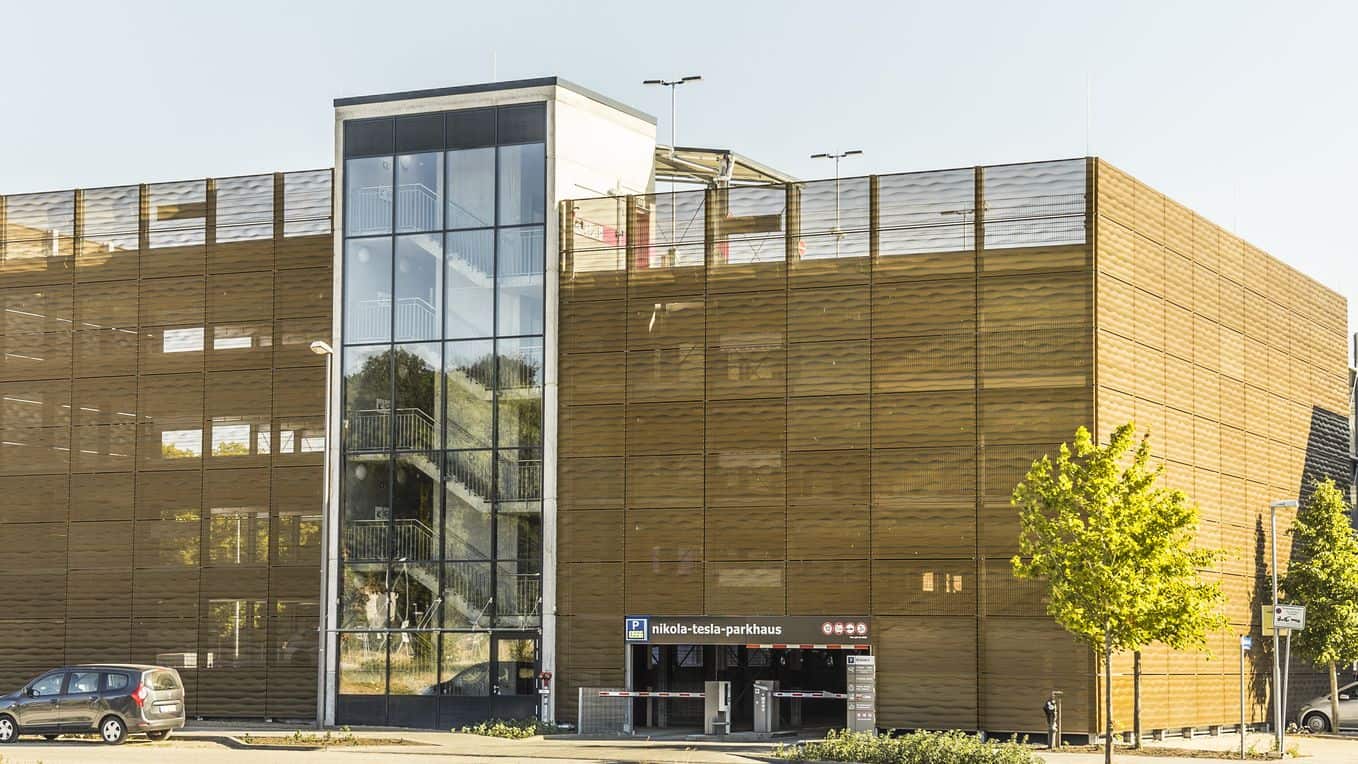 Back-ventilated metal facades meet the highest standards when it comes to statics, fire protection, sound insulation and thermal insulation. They also represent a visual enhancement in terms of the design of building envelopes.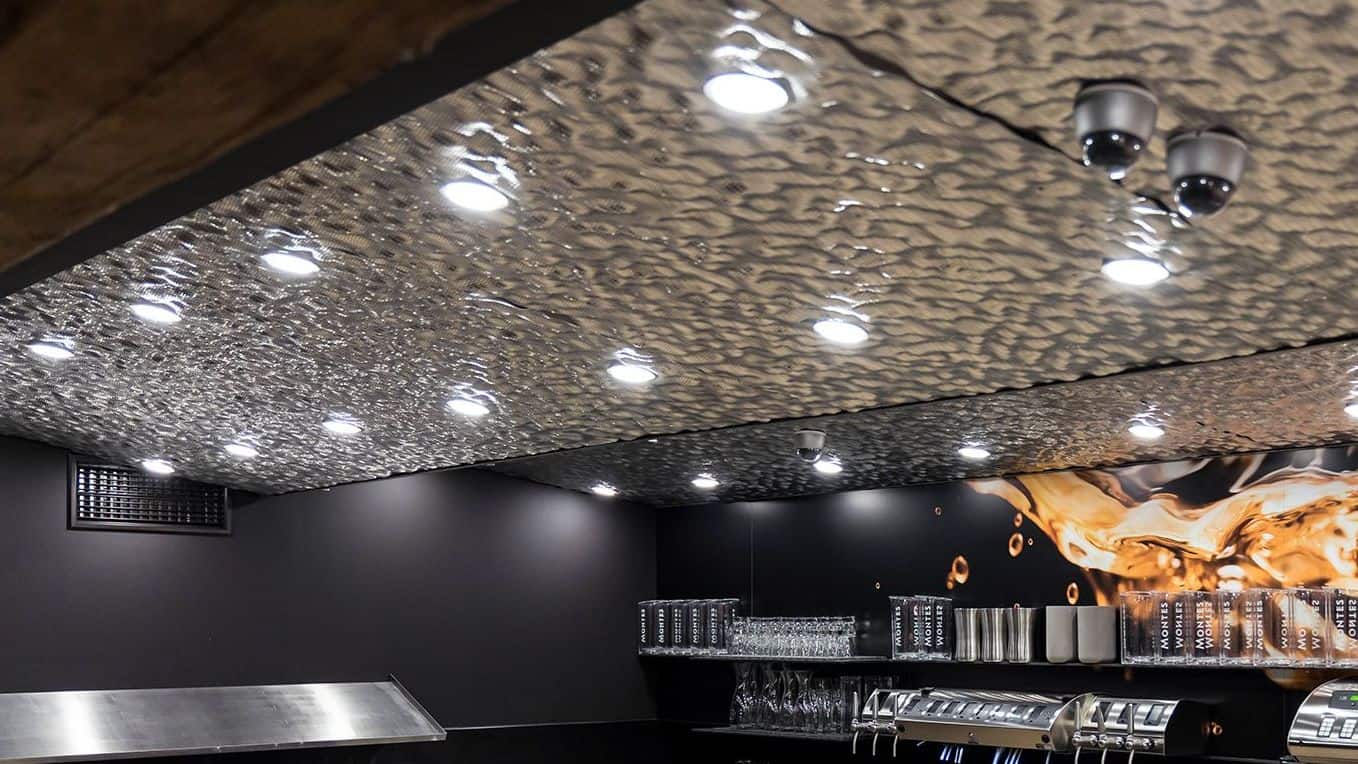 Individual 3D elements grant ceilings an appealing architectural design. They can be applied either for interior design as well as in outer areas, where functionality and extraordinary design merge to an entity.